A couple of new Nina sneak peeks. Poser is still being a pill, so I had a rough time last night and this morning. I swear Poser has a mind of it's own sometimes. Any way, click each pic for a better look.
I really like how this first one turned out. I added a bit of a soft focus to it. The edges of the flower came out a bit sharp looking. I don't know how describe it other than that.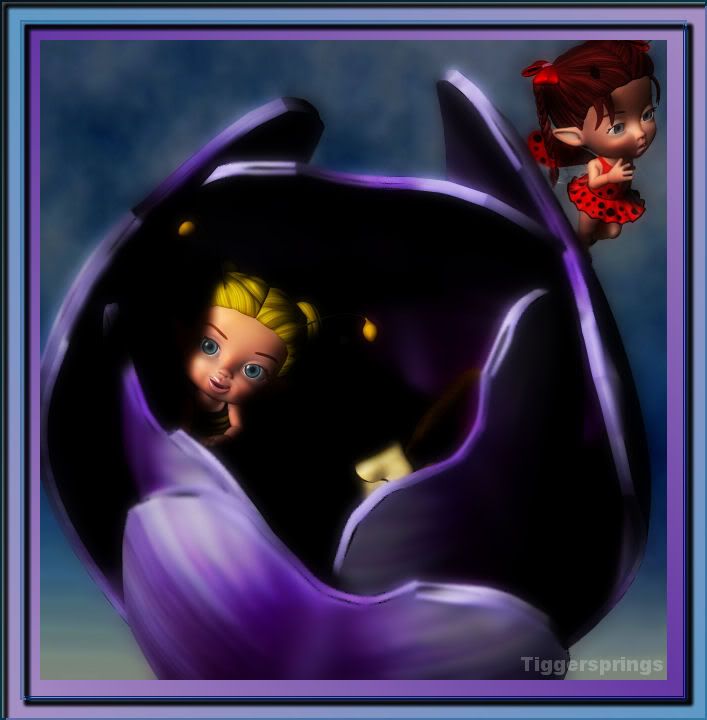 I'm really not very happy with this second one. As it is, this is the second incarnation of it, there was originally a different background set in here. I replaced the background set, and while I like it better with this, I really can't get the lighting to where I'm happy with it. I wanted to show the boy morph that's included though. Can't you just hear, "And where do you think you're going, little Mister?" LOL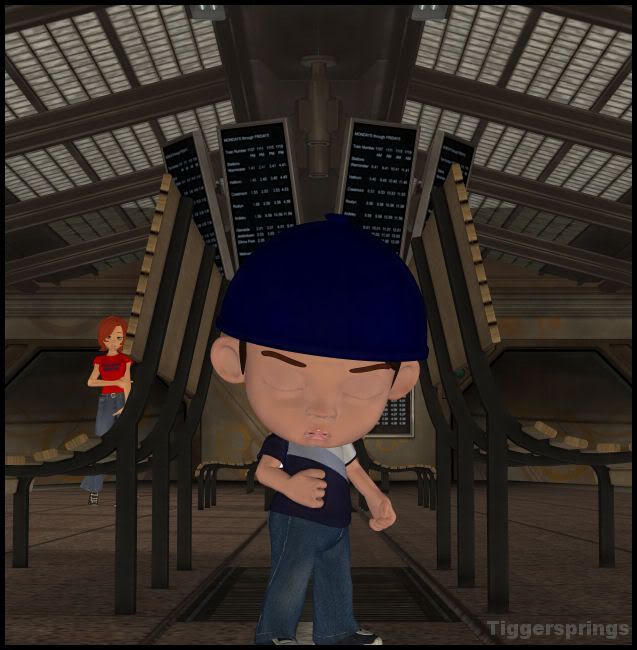 I still have a few more. Maybe Poser will decide to be nice and they'll come together in the final stages and render well. If they do, I'll post them tomorrow.